Contact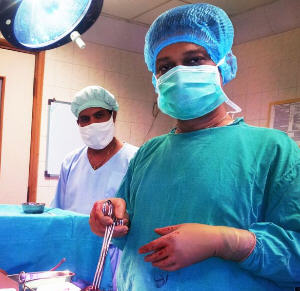 Email:  bcs.vsd@gmail.com or use the contact form below
I prefer email as the most preferred way of comunication. You can expect reply in 24 hours.
Mobile: 9321164690 or 9821164690
Whatsapp:  9321164690
Direct call to my mobile may disturb me in my operations. So I prefer sms. If its required to call me than the preferred timings are:
Evening: 5.00 pm to 8.00 pm (daily except Sunday)
Afternoon: 11.30 am to 12.30 pm (daily except Sunday)
Morning: 10.30 am to 11.30 am (only on Mon / Wed / Fri)
At other timings please call me only if its urgent.
Kindly do not call me for appointments. For appointments please find details here.