Bhaktivedanta Hospital
Bhaktivedanta Hospital
Consulting Timings:
5.00 pm to 8.00 pm daily (except sunday)
Address:
Bhaktivedanta Hospital, Srishti Complex, Mira Road East, Near Dahisar – Mumbai, District Thane, Maharashtra, India 401107
The origin of Bhaktivedanta Hospital lies in the vision of a few dedicated doctors. Way back in 1986, immediately after completing their specializations in various medical fields, a dream weaved the association of a few like-minded doctors together. The collective dream was to provide quality healthcare to the medically deprived people at a very affordable cost.  Bhaktivedanta Hospital was established in 1998.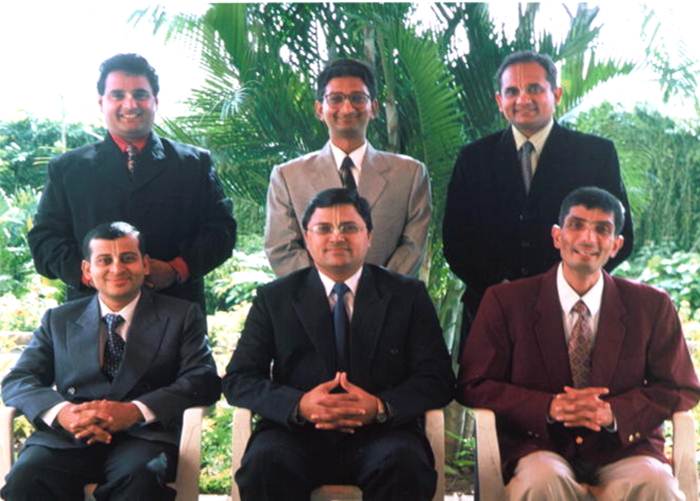 It offers twin advantage of ultra-modern medicine together with a spiritual ambeice. Bhaktivedanta Hospital takes the onus of it being a pillar of the Mira-Bhayandar community with pride. The hospital continuously augments its equipment, infrastructure and services to keep pace with the changing times.  It has been possible only with the help of  philanthropic and committed donors and supporters of Bhaktivedanta, primarily "a-not-for-profit" institution.
It has more than 150 beds with four ultra modern operation theaters & 16 bed ICU. All types of surgeries except cardiac are performed here.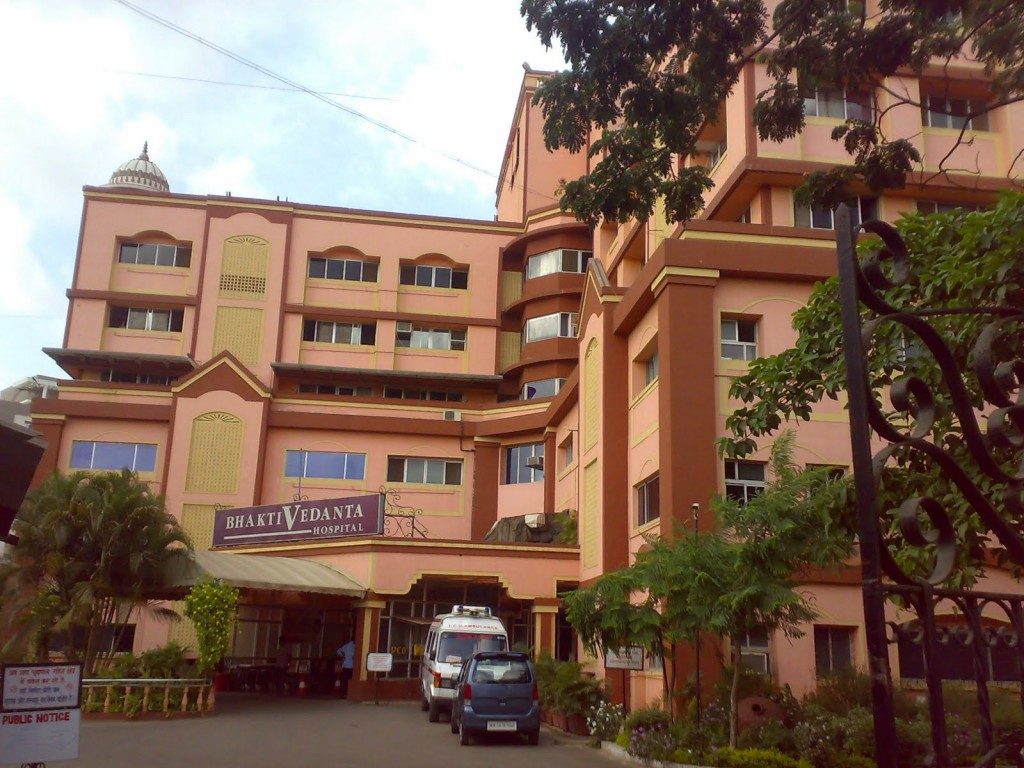 Address: Bhaktivedanta Hospital, Mira Road East, Near Dahisar – Mumbai, District: Thane
Call : 022-29452400