Appointments
Appointments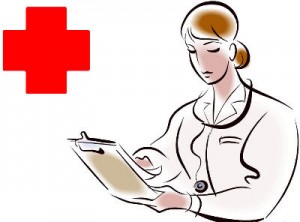 I am available for consultation in North West Mumbai at following multi-specialty hospitals:
Evening: Bhaktivedanta Hospital, Mira Road (E)
5.00 pm to 8.00 pm (daily except Sunday) – 29452500/2501/2502
Afternoon: Karuna Hospital, Borivali (W)
11.30 am to 12.30 pm (daily except Sunday) – 61594698
Morning: P V Doshi , Mira Road (E)
11.30 am to 12.00 am (daily except Sunday) – 6900 1820
Appointments are on first come first basis as per the rules of the hospital. At times I may be buzy in an important surgery and I may come late. Occationally, I may be buzy with emergency and have to cancel the appointments. Hence, before coming to see me kindly confirm on phone at respective hospitals. Kindly do not call me for appointments. I may be buzy operating or saving a life & your call may disturb me.
Please note:
I practice surgery only at religious trust hospitals: I like to practice with full ethics & peace of mind. In trust hospitals the rates of operations are fixed as per the tariff structure. I do not quote the rates of operations or take extra charges.
I do not do any private practice: All my patients are direct patients without any intermediaries. I prefer to give the best to my patients by operating them in the best facilities with with latest medical equipments & without any compromise on quality of nursing care.
I am not available at any private hospital: I am quiet buzy at the trust hospitals. I go to private nursing homes only when I am called as an expert to help other surgeons in my fraternity.
I have purposely avoided having my own hospital: I prefer to devote all my time to clinical practice and patient care rather than involve my mind in administrative, liasoning & business activities.